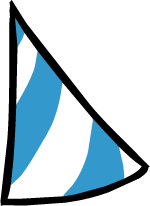 Parties are special events that are held in CPYS. Each party was decorated to a specific theme or topic and would usually feature a portion of rooms decorated. New rooms and items were also common during these events. Some mascots also came online during these parties.
CPYS Reopening Party - TBD
Ad blocker interference detected!
Wikia is a free-to-use site that makes money from advertising. We have a modified experience for viewers using ad blockers

Wikia is not accessible if you've made further modifications. Remove the custom ad blocker rule(s) and the page will load as expected.